Eyes on the back of your head
Ensure the safety of you and your family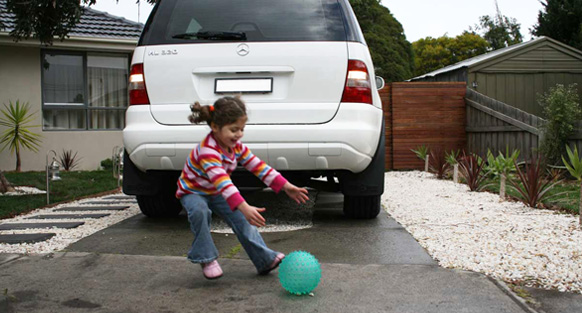 When it comes to the lives of those we care about is no room for error.
Whether you drive your family car, a caravan attached to a 4wd or an eath moving monster truck, its important to know what is going on around you. It is safe to say that enhancing your vision is so much more important than we think.
Children can be quite unpredictable out and about and especially in their own environment. Tragically one child is run over in the driveway of their own home every week in Australia and this is often by a parent, relative or close friend.
Rear vision cameras, sensors and navigational systems help to eliminate these blind spots of your vehicle, advising you of an object in those hard to see areas. When it comes to the lives of those we care about there is no room for error. Heading down the highway, to the local car park or even down our own driveway without the appropriate visual display units and sensors can be a lot more dangerous than we think.
PEOPLES SILLY SOLUTIONS
Choose the safer not sillier option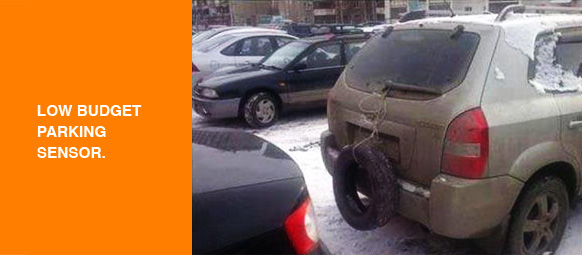 It's finding the suitable product for your situation that is really the hardest part. Check out our products online at www.phonesnalarms.com.au or give us a call on 0419 480 419 and discuss what suits you and your vehicle.
See All
Popular

Products

Phone cradles/holders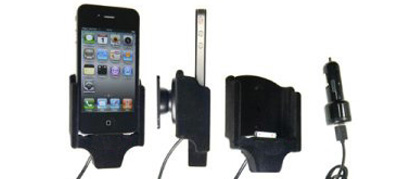 ClicOn is a mounting platform for installation of communication equipment into vehicles.
Bluetooth Hands Free Kit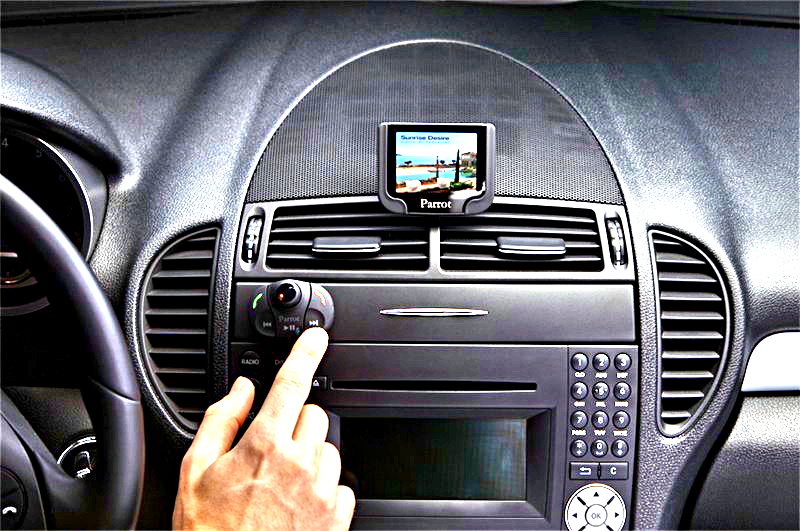 Fully installed Bluetooth car kit with small remote control. Compatible with all Bluetooth phones & most vehicles