Christmas Gift Ideas
OUT OF THE BOX CHRISTMAS GIFT IDEAS
With Christmas fast approaching we have found some exceptional gift ideas for everyone this Christmas . From SMS GPS Tracker, DVR Recorders, GPS Hud Display to Phone Cradles. Make sure your gift is their best yet.
GPS Tracker Special
Supplied and fitted at your home or office. With the power of GPS tracking your vehicle will always be on your radar. Track and Secure your Car, Boat, Jetski, Truck, Caravan, Motor home, Boats, Motorbike, your teenage kids!

Dash Cameras Special
With a dash camera you have your own personal liaison that can be your best witness.
With recorded video evidence, you'll have peace of mind, if an incident should occur, that you have the proof to ensure early and maximum settlement of a claim
Reverse Cameras Special
GPS Hud Speed Display Gift Box Gift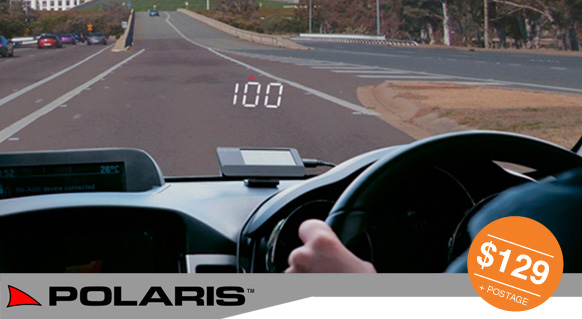 Our easy-to-install and affordably priced HUD is a must have for any driver. Helps avoid accidents, fines and points loss. Free Delivery.
GPS HUD – Head Up Display
REDUCE your risk of speeding fines
Speed projected onto windscreen in driver's line-of-sight
Overspeed alert
Easy installation – plugs into cigarette lighter
be hardwired (optional extra)
Suits all vehicles – including trucks
Reduce your risk of accidents.
Handsfree Cradle Specials
Ask about our custom installations
In-car mobile phone cradles are now required by law in QLD!
A mobile phone may only be used to make or receive a phone call only if the phone is either secured in a mounting affixed to the vehicle; or remotely operated. See more and Watch our video. Please Call Chris for further info & pricing! 0419 48 0419 or email chris@phonesnalarms.com.au
See All
Popular

Products

Phone cradles/holders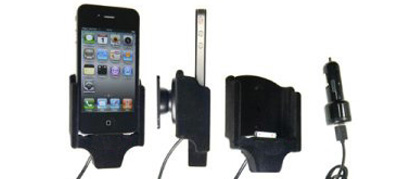 ClicOn is a mounting platform for installation of communication equipment into vehicles.
Bluetooth Hands Free Kit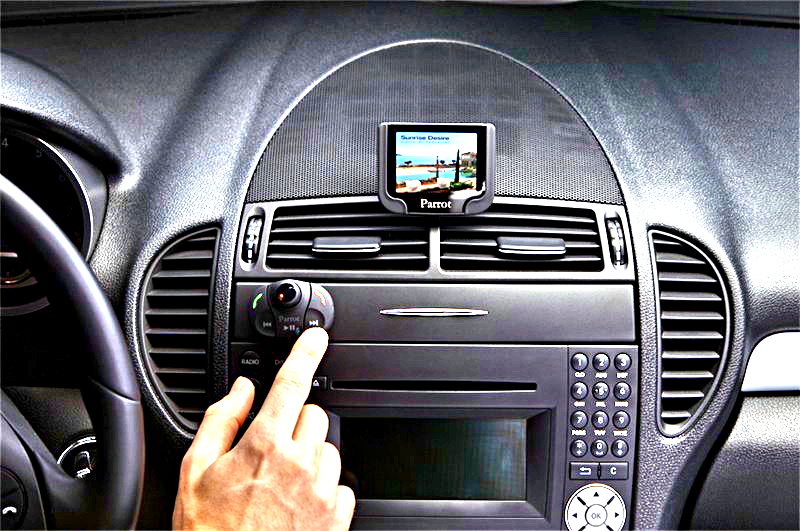 Fully installed Bluetooth car kit with small remote control. Compatible with all Bluetooth phones & most vehicles