In the absence of any witnesses
It's often difficult to prove a situation like this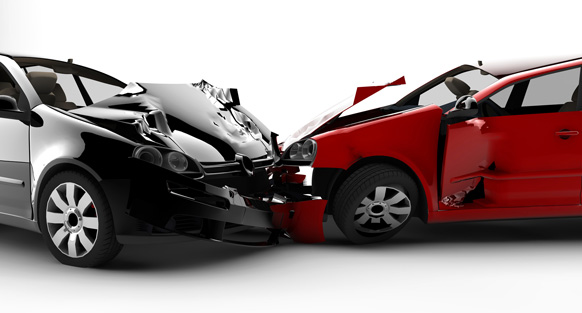 With a VEHICLE CAMERA you have your own personal liaison that can record a situation with the need for a court processes.
Although we all try to drive defensively out on the roads, there are times when the un-avoidable can occur. We've all had moments when we've realized the car in front doesn't have working brake lights, or watched on as a vehicle changes lanes without looking or indicating. In these instances, frequently it can come down to a 'he-said, she-said' dispute, potentially leaving you responsible for an accident where circumstances were simply out of your control.

In the absence of any independent witnesses it is often difficult to prove a situation such as this, unless the owner of one vehicle willingly admits liability. These unresolved disputes could become an overwhelming situation where the Queensland Civil and Administrative Tribunal become involved. What people don't realize is that these situations are easily preventable with a digital recorded being that independent witness you never had.
According to an array of different insurance companies including AAMI and RACQ, Australian drivers are becoming more selfish, aggressive, and dangerous. One quarter of Australian drivers have been identified as reckless and aggressive. There are five incidents of road rage on average each year considered so severe they are recorded by police on an internal log of Queensland's most serious crimes. Though these figures may seem severe most people on the roads are doing their part.

With a Digital Video Recorder (DVR) you have your own personal liaison that can record a situation with the need for lengthy court processes during a dispute. With video evidence it gives you the peace of mind that when you are dealing with the police or your insurance company you will be able to ensure early and maximum settlement of your claim immediately.
PEOPLES SILLY SOLUTIONS
Record it the right way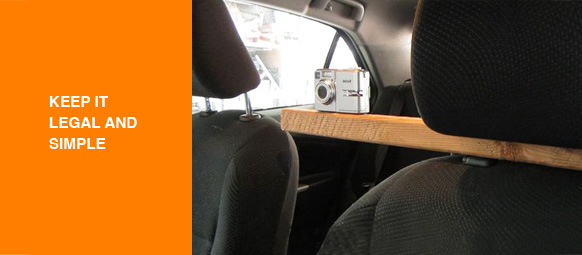 Simple to fit and easy to use! Attach to widescreen and plug into cig socket! The unit will turn on and off with the vehicles ignition! fully automatic!. Go online and checkout www.phonesnalarms.com.au or give us a call on 0419 480 419 and discover how DVR could work for you or your family.
See All
Popular

Products

Phone cradles/holders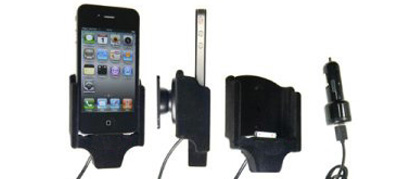 ClicOn is a mounting platform for installation of communication equipment into vehicles.
Bluetooth Hands Free Kit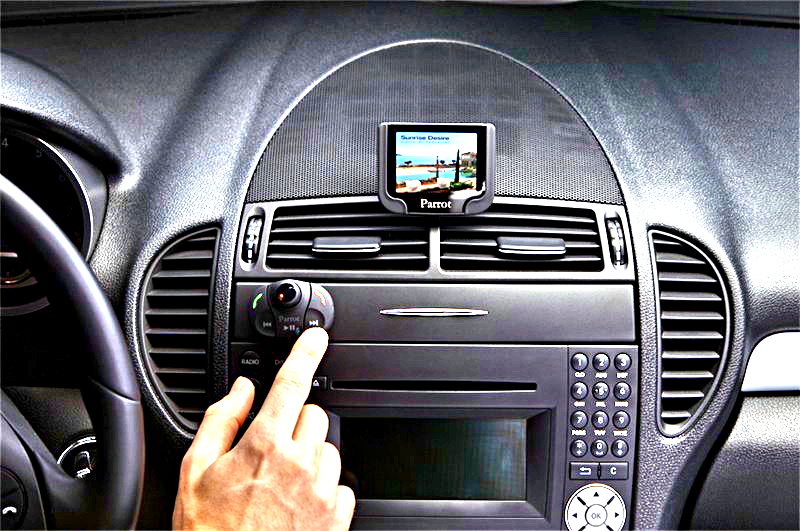 Fully installed Bluetooth car kit with small remote control. Compatible with all Bluetooth phones & most vehicles