Needing some great Christmas ideas…
Gifts for under the tree
DIY or custom installation available for all products.
DASH CAMERA – DVR igo 325
Continuously capture road vision
In the shock of an accident capture all evidence on the road

DASH CAM DVR 5
Continuously capture road vision
GPS Function: Yes
Google Maps Data: Route, Speed
G-Sensor Data
Motion Detection
Parking Monitoring
Seamless loop recording

GPS HUD – Head Up Display
REDUCE your risk of speeding fines
Speed projected onto windscreen in
driver's line-of-sight
Overspeed alert

Hands-Free Cradle
Use your phone legally
driver's line-of-sight + Iphone 6/7 Cradle + Samsung 6-7 Cradle
MUST SEE – Shaftalarm
Shaftalarm
Shaftalarm is a battery operated portable alarm controlled by your mobile / SMS.  A device with the added advantage of allowing your valuable assets to be located via its built in GPS receiver.
Controlled by your mobile
Totally portable 3G alarm device
From 6 months to 2 year battery life.
Up to six authorised users can be added.
Built in GPS to locate your assets.
100's of sensitivity settings.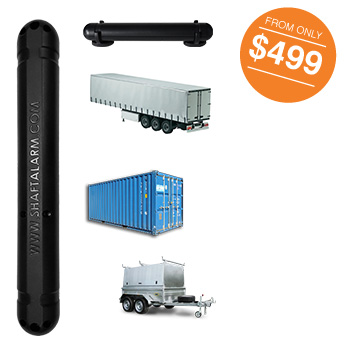 GPS TRACKER SPECIAL
Worried about your kids, vehicles or Boat, Jetski, Truck, Caravan, Motor home, Boats, Motorbike. A GPS Tracker will ease your concerns. Supplied and fitted at your home or office. With the power of GPS tracking your vehicle will always be on your radar. DYI or Custom install.
Know exactly where your valuables are within seconds

In-Dash GPS / Multimedia
The IN-DASH GPS / Multimedia unit will sit neatly in the console located on top of the dashboard.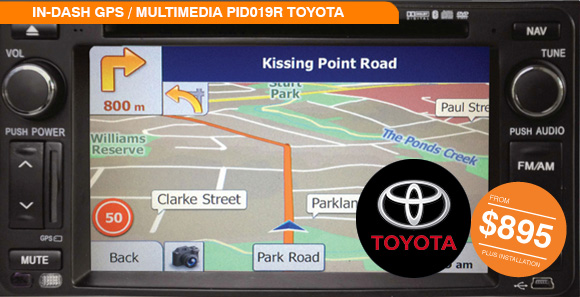 Reverse Camera Special
Reverse CAMERA Caravan Full in-dash system
Eliminate the blind spots and ensure the safety of you and your family.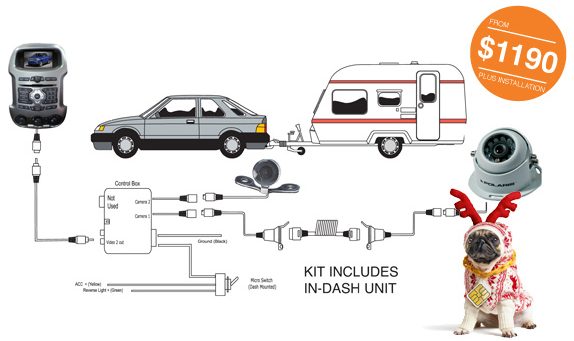 See All
Popular

Products

Cellular Boosters
CELLULAR BOOST (Car/Truck) CEL-FI GO REPEATER FOR TELSTRA – TRUCKER/4WD EDGE PACK The Cel-Fi GO for Telstra Smart Repeater is the ideal product to boost and distribute a 3G/4G mobile signal within your 4WD or Truck. Supporting voice and mobile internet for multiple mobile devices, dropped calls and slow internet are a thing of the […]
Dash Camera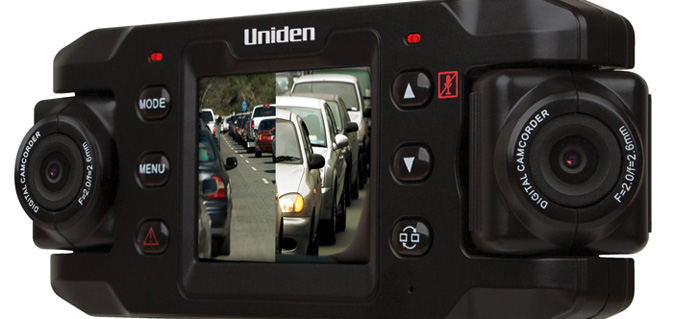 Although we all try to drive defensively out on the roads, there are times when the un-avoidable can occur. In the absence of any independent witnesses it is often difficult to prove an unlawful situation. With DRV Cameras these situations are easily preventable.With a Digital Video Recorder (DVR) you have your own personal liaison that […]
Reversing Camera/ Sensors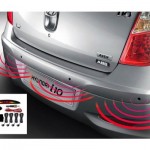 Fully-fitted 4 channel reverse parking sensor system w/ 3 stage audible alert. sensor system w/ 3 stage audible alert.