Car security
Vehicle securityis essential in todays motoring environment. Our range of security options not only helps and protects your vehicle but alsofeatures the top of the range technology. Your vehicle may be an attractive target for thieves but with the use of different security options you can secure your property in an array of different ways. Our products feature all black wiring and code hoping devices that make it extremely hard for thieves to deactivate. Whether its shock sensors to simple sirens, Phones'n'Alarms have the products to secure any vehicle from truck to trailer.
Shock sensor
Glass breakage
Immobilization
Battery back up siren
Door/boot/bonnet protection
Visual and audible alarm
Led indicator
Auto re-locking
Auto arms

Central locking
Immobilizing Package
This all inclusive security device holds the state of the art black wiring, code hoping devices with dual point immobilization, 2 x water resistant remote controls, visual alarms, led indicator, auto re-lock, auto arm, remote panic, indicator conformation, electronic over-ride and a remote lock.
Description/options:
Our Alarms feature all black wiring, code hopping devises with dual point immobilisation, 2 x remote controls, water resistant remotes, visual and audible alarm, led indicator, auto re lock, auto arm, remote panic, indicator confirmation, electronic over ride, remote lock/unclock, shock sensors, glass breakage, battery back up siren, door/boot/bonnet protection, diagnostics, window closure, sun roof closure, microwave detector and pin switches.
All our Alarms comply with AS-NZS3749.1.1997 standards.
Central Locking
With a keyless entry central locking, we can supply you with a system that is reliable and easy to use. With two remote controls, we can also provide a complete central locking system for any 2-door, 4-door or 5-door vehicle.
More Information
See All
Popular

Products

Phone cradles/holders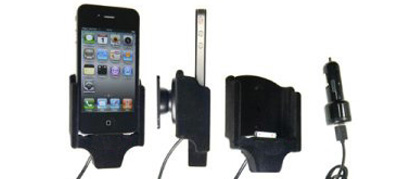 ClicOn is a mounting platform for installation of communication equipment into vehicles.
Bluetooth Hands Free Kit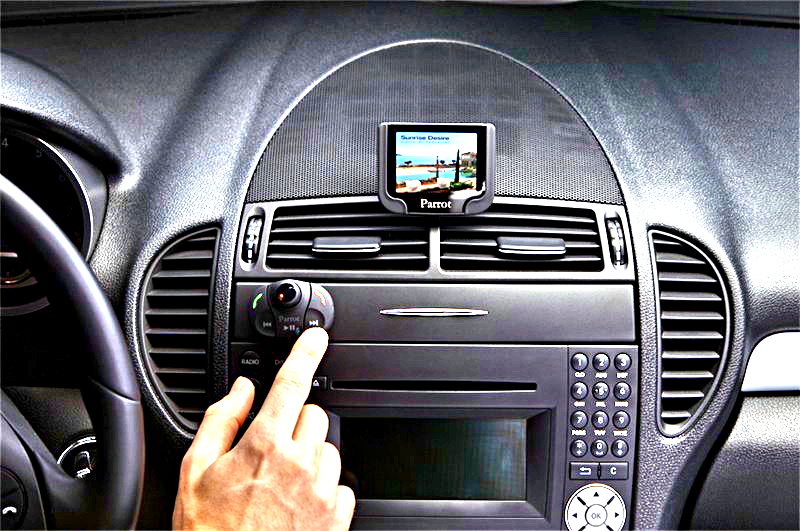 Fully installed Bluetooth car kit with small remote control. Compatible with all Bluetooth phones & most vehicles