GPS tracking systems
Phones'n'Alarms have a range of different security GPS Tracking Devices available for the safety of your vehicle. With the power of GPS tracking your vehicle will always be on your radar. Your car, your truck, your boat or your trailers areall investments and it can be quite traumatic to get them stolen or damaged. Sometimes we don't realize the importance of taking that step further to protect our valuables and how easy it can really be to do so. There are many different GPS Tracking products that can help your vehicles.
A GPS fleet tracking and car tracking device is often used for covert tracking of the driver in the car, throwing it into the "spy-equipment" class of products.
The market for GPS real time vehicle tracking systems is considered as one of the fasted growing markets for GPS applications.
The two main categories of GPS car tracking device types are "passive" and "real time" systems. Passive systems store information regarding speed, time, direction and in some cases "driving habits" in memory. This memory is then downloaded to a computer.
Real time vehicle tracking sends its data at regular intervals to the manufacturer's database and the user reads the information through a website.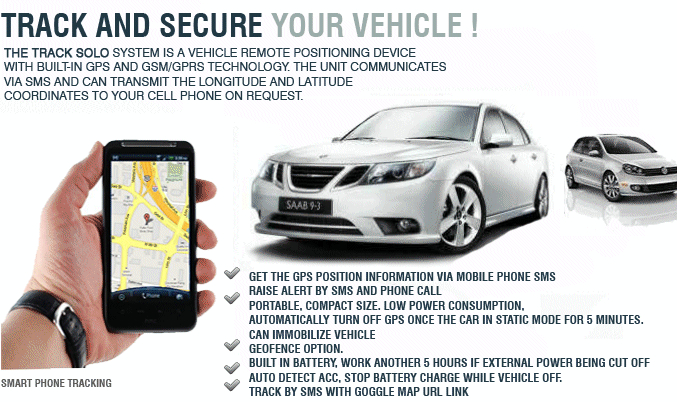 There are some systems, which can deliver data directly to a user's cell phone on demand.
For car security, a car tracking device are fitted to a car "covertly", meaning it is hidden from view and there are no warning notices on the car to suggest that a tracking device is fitted.
This makes a thief less confident about car crime and stops them trying to locate and remove the tracking system. Most police forces are now equipped with systems to track vehicles fitted with this technology.
MUST SEE – Shaftalarm
Shaftalarm
Shaftalarm is a battery operated portable alarm controlled by your mobile / SMS.  A device with the added advantage of allowing your valuable assets to be located via its built in GPS receiver.
Controlled by your mobile
Totally portable 3G alarm device
From 6 months to 2 year battery life.
Up to six authorised users can be added.
Built in GPS to locate your assets.
100's of sensitivity settings.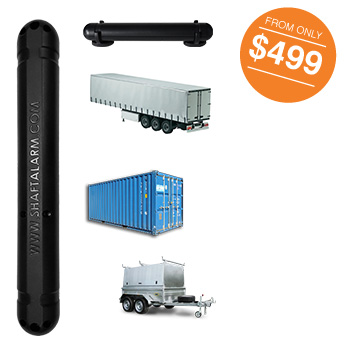 More Information
See All
Popular

Products

Phone cradles/holders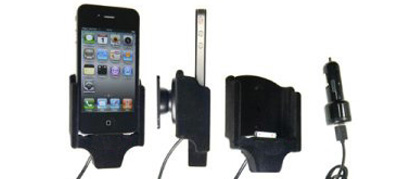 ClicOn is a mounting platform for installation of communication equipment into vehicles.
Bluetooth Hands Free Kit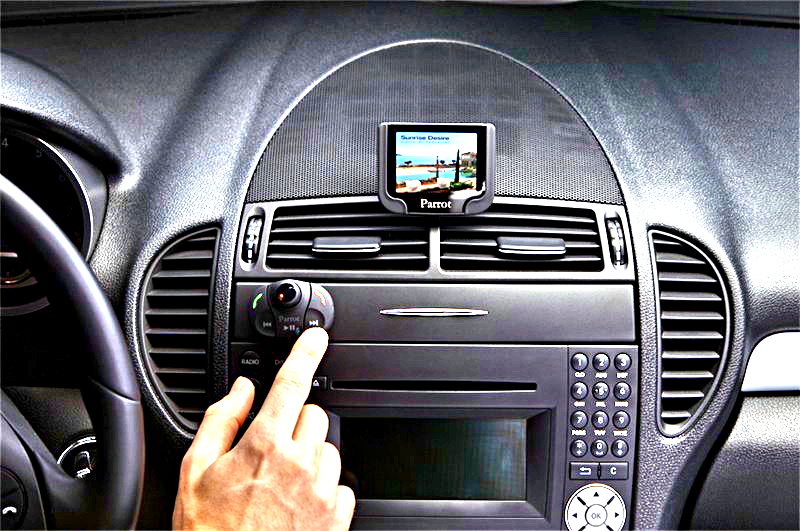 Fully installed Bluetooth car kit with small remote control. Compatible with all Bluetooth phones & most vehicles