Truck Phones
---
Phones'n'Alarms provides mobile phones and accessories specifically designed for the transporting industry. With tailor made mobile devices that feature bigger buttons, bigger text and a louder volume in a tough make, we have the ideal device for any transporter. Our truck phones are permanently fixed in your vehicle so you will always know where it is. The unit also runs from the trucks power supply so flat or worn-outbatteries are now a thing of the past. Not only do we specialise in mobile devices but we stock a range of quality RFI Antennas with glass mounting and GPS compatibility. We also stock antenna mounting brackets and fully integrated Bluetooth kits and cradles to suit any phone and truck combination. With our truck devices and accessories you can avoid those:
Impact and Water Damaged Phones
Incompatible Replacement Models for your Car Kit
Fixed installation car phone with highest precision speech recognition
BURY CP1100 Fixed Utility Phone with DialogPlus Voice Control

Advantages:DialogPlus voice control – extremely

accurate, rapid reaction word recognition
without voice training and with visual
and acoustic user support
Magic word – activation of the voice
control with a single voice command
Text-to-speech1 – reads out text
messages and phone book entries aloud
Private mode – private conversations
via the handset1
Independent communication system
with own SIM card
1Accessories available separately

In detail:

Handwriting recognition2 – Simple method for entering letters and numbers
GPS-logbook data3 – GPS-supported, electronic acquisition of logbook data
Crystal-clear voice reproduction via vehicles built-in sound system or external loudspeaker
Automatic radio mute function when calling
Make several phone calls at the same time – hold calls and switch between them, conference calls with up to 7 

participants

Display – of the phone book, call lists, text messages, reception, provider's name, telephone number and further information on the display
Day / night mode – brightness of the symbols on the display can be adjusted
Emergency calls – via an SOS key 2Option: BURY FontPad – available 2012
Option: GPS Module – available 2012

Anntenas

We stock a range of quality RFI antennas, from High Gain broomstick to glass mount and GPS compatible.

We also stock antenna mounting brackets and fully Integrated bluetooth kits and cradles to suit every phone and truck combination!!
Ballistic Linehaul 247 & TF 100 Truck Phone
Fixed Antenna
Fixed Dialing
Runs from power supply
No batteries or chargers
Permanently fixed in vehicle
Extra loud volume and microphone

Large screen and buttons.
No More Lost phones.
No More Impact or Water Damaged phones.
No More Carkit not compatible with Replacement Models.
No More Having to replace worn out batteries. Lost Chargers.
No More Drivers swapping handsets.
Does any of this sound familiar?
With the Ballistic Linehaul 247 or the TF 100 Truck Phone these problems are a thing of the past.
Our truck phones are fixed permanently in the vehicle, so you will always know where it is. There is no chance of it being damaged or lost outside the vehicle. The unit also runs from the Truck's power supply so flat or worn out batteries are no longer a problem and separate chargers are not required.
The R247 &TF 100 are designed to work with a fixed antenna, so your vehicles will have superior network coverage compared to a handheld Phone .  This will give your drivers the best coverage this side of a satelite phone. They are also compatible with Fixed Dialing and set up is a simple operation.
The R427 & TF 100  Truck Phones have a loud volume and the microphone is designed for noisy truck cabin environments! Driver distraction is at a minimum with a large screen, large buttons and a simple to use menu.
Truck Phones cost a bit more initially but will out last numerous handheld car kit combinations !
"The bitterness of poor quality remains long after the sweetness of low price. Guaranteed Personalised Service"
The NEW "TRUCKFONE" TF100 Now Available for $895.00 inc 
 


Talk & Drive Easily Clearly Safely
 ———————————————————————————————————————————————————————–
More Information
See All
Popular

Products

Phone cradles/holders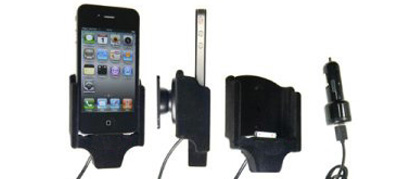 ClicOn is a mounting platform for installation of communication equipment into vehicles.
Bluetooth Hands Free Kit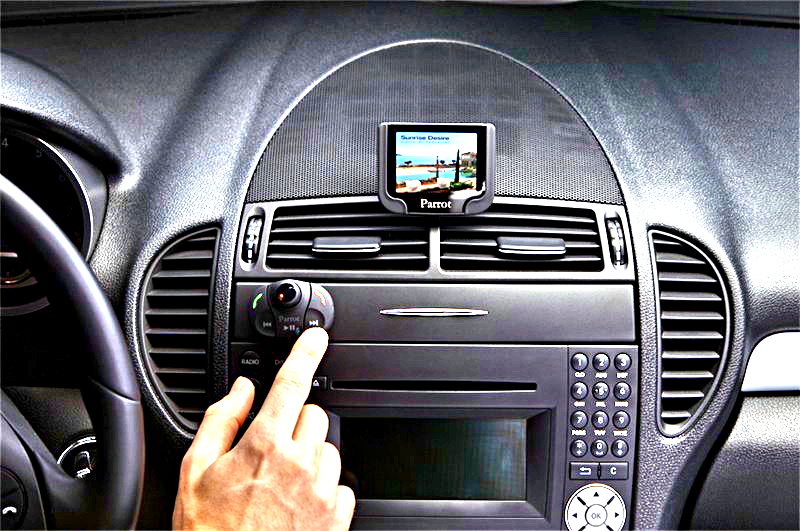 Fully installed Bluetooth car kit with small remote control. Compatible with all Bluetooth phones & most vehicles