Multi-function systems
At Phones'n'Alarms we stockan array of in-dash units that take the guesswork out of car technology. With a navigational system we supply and install your system especially for yourvehicles make and model and we will always find the perfect fit. The multi-function systems include an option for GPS Navigation to Reversing Cameras with touch screen operation, there is a system that suits all your leisure and safety needs. With a rising tide for opportunistic theft GPS Navigational systems provides the safety from those quick thieves. Each system has access to the most comprehensive mapping systems on the market including Sensis and Where ls.
In Dash Navigation
We can supply and install In-Dash GPS and navigation systems for makes of all vehicle and truck, including Toyota, Holden, Ford, Hyundai, Honda, Mitsubishi and Nissan and more!!
In-dash GPS/DVD/reversing camera units
The in-dash "all-in-one" unit is becoming an increasingly popular choice over hand held GPS unit. Given the rising tide of opportunistic theft of GPS systems from motor vehicles, the in-dash unit is proving to be less of a target as it requires more than just a few seconds to remove. This new breed of equipment carries a number of features. Some are model specific, so check the features listed on the unit linked to your car.   Dot point features
6.5″ Touch Screen

GPS Navigation

DVD/CD

Reverse Camera

AM/FM Radio

Ipod/Iphone Connection

Bluetooth Handsfree with Phone Boo

Bluetooth Music Streaming

USB Input

Virtual CD Stacker
With Optional
Tyre Pressure Monitoring

Hema Off road Mapping

Rear Monitors

Under Seat Sub Woofers

Caravan Camera Connections
The mapping system used is SensisTM WhereIsTM, considered to be the most comprehensive on the market. Please remember that even if your vehicles is not specifically listed, if it has a double din sized aperture in the dash, there is every chance that the Polaris PID 1624G will suit! email us with your vehicle details for a comprehensive qoute!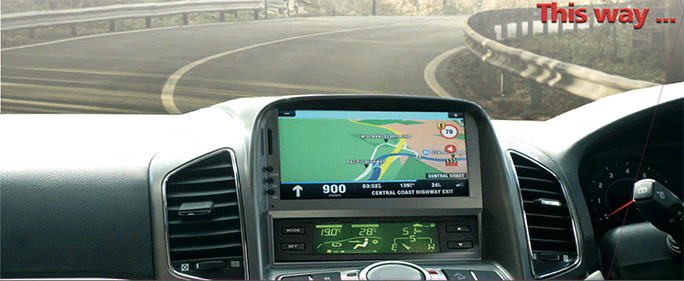 More Information
See All
Popular

Products

Cellular Boosters
CELLULAR BOOST (Car/Truck) CEL-FI GO REPEATER FOR TELSTRA – TRUCKER/4WD EDGE PACK The Cel-Fi GO for Telstra Smart Repeater is the ideal product to boost and distribute a 3G/4G mobile signal within your 4WD or Truck. Supporting voice and mobile internet for multiple mobile devices, dropped calls and slow internet are a thing of the […]
Dash Camera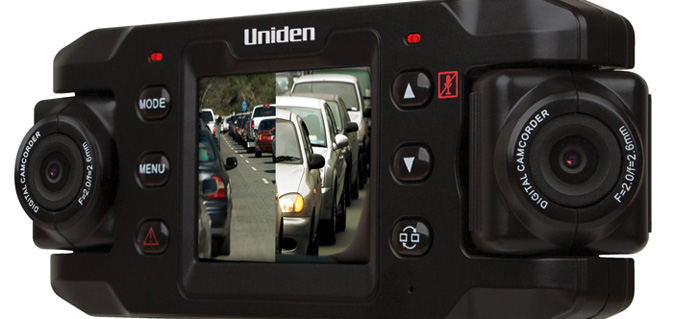 Although we all try to drive defensively out on the roads, there are times when the un-avoidable can occur. In the absence of any independent witnesses it is often difficult to prove an unlawful situation. With DRV Cameras these situations are easily preventable.With a Digital Video Recorder (DVR) you have your own personal liaison that […]
Reversing Camera/ Sensors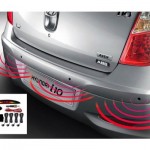 Fully-fitted 4 channel reverse parking sensor system w/ 3 stage audible alert. sensor system w/ 3 stage audible alert.