Reversing Camera/ Sensors
 WHAT IS BEHIND YOU ?

It is important to know what is going on around you and on the road. Rear vision cameras, sensors and navigational systems help to eliminate the blind spots of your vehicle, advising you of an object in those blind areas. When it comes to the lives of those we care about there is no room for error.
There are many different types of reversing cameras for you to choose from. Getting the right camera for your vehicle is important no matter what shape, size or model you have. From flush mount cameras for the common bumper attachment to the butterfly mount for mounting under a surface, we can help you choose the right one. Tailoring not only for general vehicles, we also supply truck mount cameras for the bigger trucks and trailers.
Reverse Parking Cameras
There are many different types of parking cameras to choose from and getting the right parking camerasfor your particular vehicle is important for achieving a good look and great picture quality.They come in Flush mount reverse cameras for mounting straight into the face of the bumper. Flexible butterfly mount reverse cameras for mounting under a surface. Great for keeping the reverse sensors hidden or aiming down at a towbar.Truck mount reverse cameras are lot bigger and have removable brackets to mount in a number of different places on trucks and trailers.
Reverse Sensors
As we all know children can be quite unpredictable when out and about and especially in their own environment.
Tragically one child, often a toddler is run over in the driveway of their own home every week in Australia and this is often by a parent, relative or close friend.
A rear vision system will eliminate all the blind spots at the rear of the vehicle and rear sensors will give you an audible read out advising you of an object in your blind area.
A complete listing of vehicles and their blind spot result is available at :     www.nrma.com.au/reversing
Features
2 or 4 Sensor Systems
Automatic rear activation
Installs into plastic or metal bumpers
Adjustable Audio/Visual display unit optional
Upgradable with Advanced Visual Display
Integrates with Smart Park LCD Monitors
Low profile, small diameter sensors
ABS plastic housings, designed for painting
2 or 4 Sensor Systems
Self-diagnostic check on startup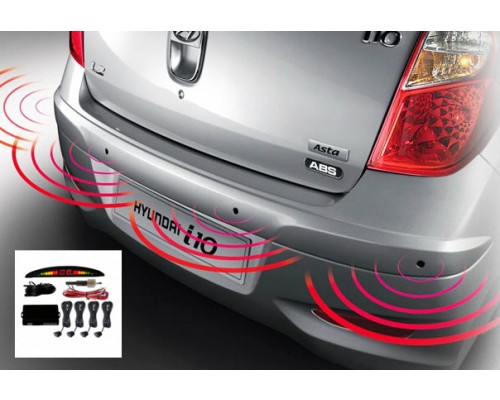 More Information
See All
Popular

Products

Cellular Boosters
CELLULAR BOOST (Car/Truck) CEL-FI GO REPEATER FOR TELSTRA – TRUCKER/4WD EDGE PACK The Cel-Fi GO for Telstra Smart Repeater is the ideal product to boost and distribute a 3G/4G mobile signal within your 4WD or Truck. Supporting voice and mobile internet for multiple mobile devices, dropped calls and slow internet are a thing of the […]
Dash Camera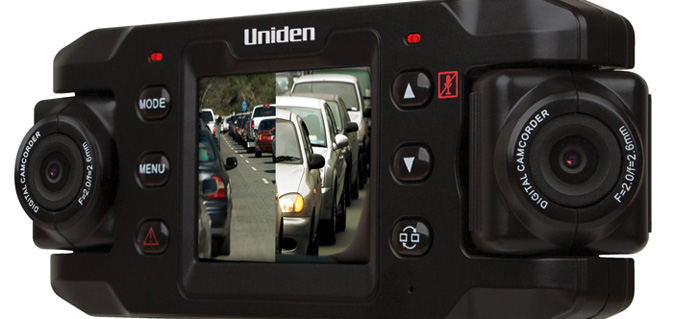 Although we all try to drive defensively out on the roads, there are times when the un-avoidable can occur. In the absence of any independent witnesses it is often difficult to prove an unlawful situation. With DRV Cameras these situations are easily preventable.With a Digital Video Recorder (DVR) you have your own personal liaison that […]
Reversing Camera/ Sensors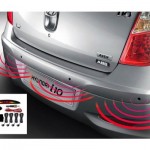 Fully-fitted 4 channel reverse parking sensor system w/ 3 stage audible alert. sensor system w/ 3 stage audible alert.