THE NEW "TRUCKFONE TF100" Has arrived !
"TRUCKFONE TF100"  by Ballistic
The truckfone is :   SMART SECURE INNOVATIVE &PRODUCTIVE   With a nice Price to! RRP $895.00
TRUCKFONE TF100
No More Lost phones.
No More Impact or Water Damaged phones.
No More Carkit not compatible with Replacement Models.
No More Having to replace worn out batteries. Lost Chargers.
No More Drivers swapping handsets.
Does any of this sound familiar?
With the Ballistic Linehaul 247 or the TF 100 Truck Phone these problems are a thing of the past.
Our truck phones are fixed permanently in the vehicle, so you will always know where it is. There is no chance of it being damaged or lost outside the vehicle. The unit also runs from the Truck's power supply so flat or worn out batteries are no longer a problem and separate chargers are not required.
The R247 &TF 100 are designed to work with a fixed antenna, so your vehicles will have superior network coverage compared to a handheld Phone . This will give your drivers the best coverage this side of a satelite phone. They are also compatible with Fixed Dialing and set up is a simple operation.
The R427 & TF 100 Truck Phones have a loud volume and the microphone is designed for noisy truck cabin environments! Driver distraction is at a minimum with a large screen, large buttons and a simple to use menu.
Truck Phones cost a bit more initially but will out last numerous handheld car kit combinations !
"The bitterness of poor quality remains long after the sweetness of low price. Guaranteed Personalised Service"
See All
Popular

Products

Cellular Boosters
CELLULAR BOOST (Car/Truck) CEL-FI GO REPEATER FOR TELSTRA – TRUCKER/4WD EDGE PACK The Cel-Fi GO for Telstra Smart Repeater is the ideal product to boost and distribute a 3G/4G mobile signal within your 4WD or Truck. Supporting voice and mobile internet for multiple mobile devices, dropped calls and slow internet are a thing of the […]
Dash Camera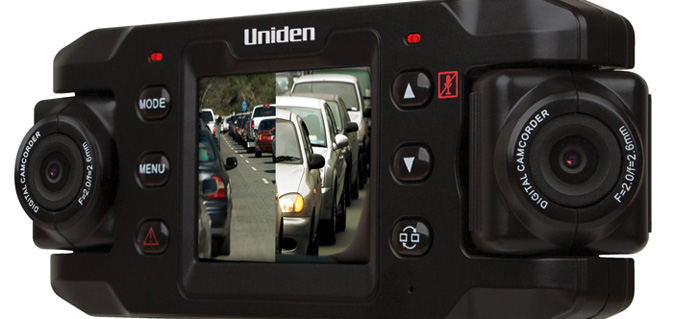 Although we all try to drive defensively out on the roads, there are times when the un-avoidable can occur. In the absence of any independent witnesses it is often difficult to prove an unlawful situation. With DRV Cameras these situations are easily preventable.With a Digital Video Recorder (DVR) you have your own personal liaison that […]
Reversing Camera/ Sensors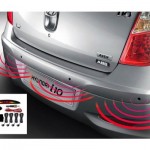 Fully-fitted 4 channel reverse parking sensor system w/ 3 stage audible alert. sensor system w/ 3 stage audible alert.